The five children appear in the artwork for Reclaim after completing three challenges.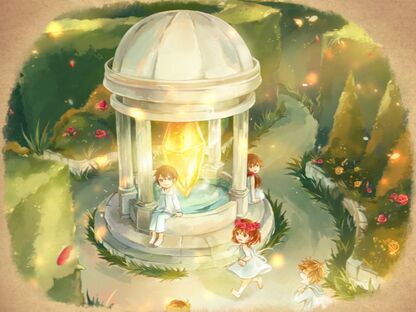 The only information about these children is when the story reads, "Had this complex garden maze carried a lot of pleasant memories?" and that this artwork is known to have taken place in the past before Al Niente.
There will most likely be no more information revealed about these children in the future.